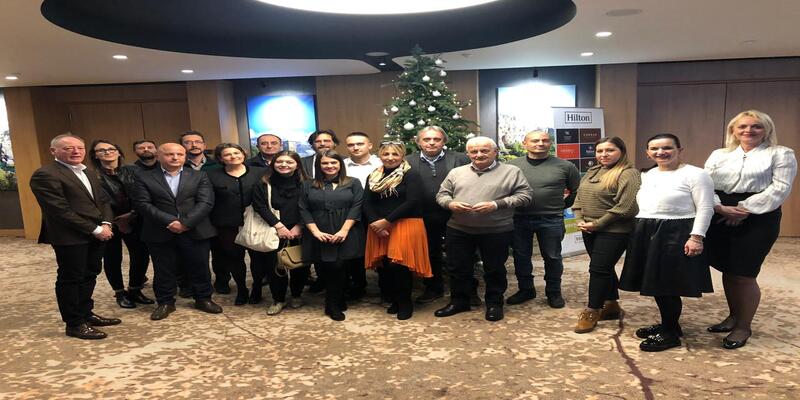 2nd Steering Committee Meeting
Overview
Secular Olive Orchard on focus in Cross-border Olive
The 2nd Steering Committee of the CROSS BORDER Olive Interreg Italy-Albania-Montenegro project took place in Tirana, Albania on the 13-14th of December 2018.
More specifically, each partner participate in Steering Committee as following:
Agricultural University of Tirana (LP)

Centre International de Hautes Etudes Agronomiques Méditerranéennes – Istituto Agronomico Mediterraneo di Bari

(PP2)

Shoqata e Kerkimeve Urbane

(PP3)

Ente Parco Regionale Storico Agricolo  Dell'olivo Di Venafro

(PP4)

Municipality of Bar

(PP5)

Udruzenje za odrzivi razvoj, regionalnu sardanju i maslinarstvo VALDANOS

(PP6)
The main outcomes of the meeting was:
Presentation of Technical methodology for protocols on mapping and censing AOOs

Finalization of the Communication Strategy to be delivered among Project Partners
The activity of the project will start immediately in each country involved under the supervision of the LP (Agricultural University of Tirana).
The participation of the farmers is highly welcome.
For more information:
https://m.facebook.com/#!/Interreg_CROSS-Border-OLIVE-1788139457942255/
https://www.instagram.com/olivemaps_cbo/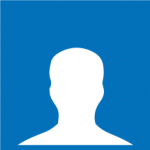 Fatbardh Sallaku
Coordinator of the Project