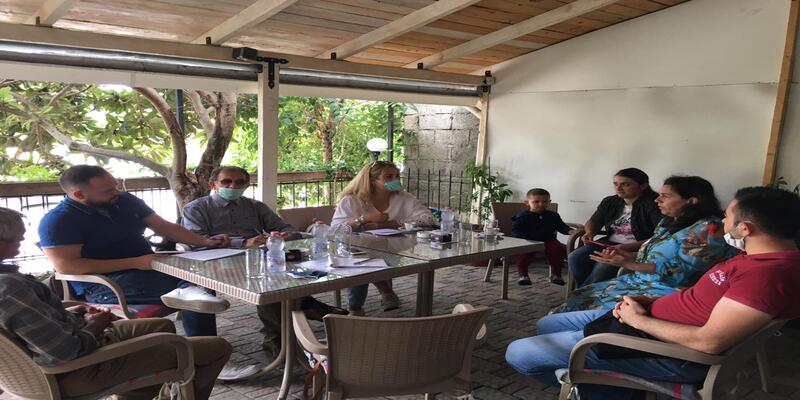 Stakeholder meeting in Marikaj for LEETDP and Community Map
Overview
Local stakeholder meeting took place in Marikaj this Tuesday.
UNIVERSITETI BUJQËSOR I TIRANËS Faqja Zyrtare
together with
managed to bring out some of the most important values of farmers and the population of the area that lives with the olive and its benefits, identified the main cultural, tourist, economic and kultural assets that highlight the area of Marikaj to develop the tours of different groups of tourists in territories of #ancientoliveorchads.
The diverse gastronomy offered with all the florist wealth that the area offers increases the possibility of providing various services by helping local economy.
#Interreg_CROSS #CrossBorderOl #ancientolivetree #crosborderproject #crosborderol #crossborderoliveproject
Form more photos have a look on Facebook link
https://www.facebook.com/Interreg_CROSS-Border-OLIVE-1788139457942255/photos/pcb.3071273952962126/3071242912965230/