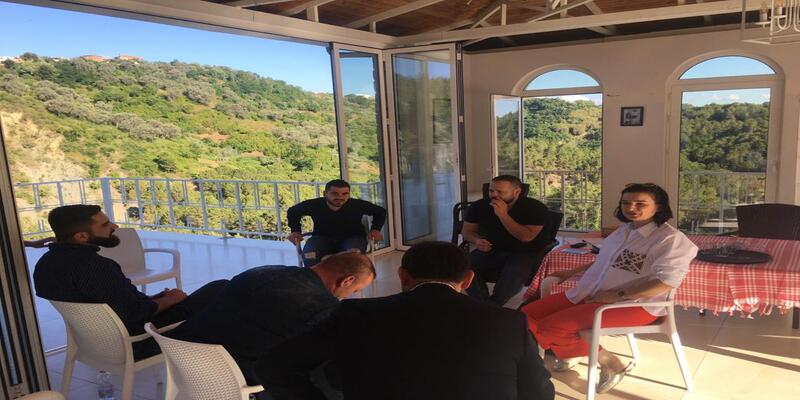 Stakeholder meeting in Preza for LEETDP and Community Map
Overview
Today, on the International day of #gastronomy, the idea of valorizing the #ancientoliveorchards, (which bring a special taste to the cooking tradition since in the Ilyrians period), takes on another value.
Today's discussion with local stakeholder was organized by
UNIVERSITETI BUJQËSOR I TIRANËS Faqja Zyrtare
and
in Preza, where fanatics point out the protection of the monumental trees of the #ancientoliveorchards.
Creating plans that promote tourist attractions, cultural heritage, environmental resources, culinary thirst which bring income to the local economy is the main goal of the project #crossborderol.
The
Ente Parco Regionale dell'Olivo di Venafro
model which is the best model to be applied in Albania and Montenegro by creating a trilateral ring tour between 3 countries materialized in maps and products which serve local actors, decision makers at local and national levels.
It is worth mentioning the fact that in Albania the#ancientoliveorchards, must be valorized by protecting them in a legal way so that they can then become an important economic factor for farmers and not only.
#Interreg_CROSS #CrossBorderOl #ancientolivetree #crosborderproject #crosborderol #crossborderoliveproject
For more photos please have a look on Facebook link
https://www.facebook.com/Interreg_CROSS-Border-OLIVE-1788139457942255/photos/pcb.3072661376156717/3072635382825983/